with Helen Robinson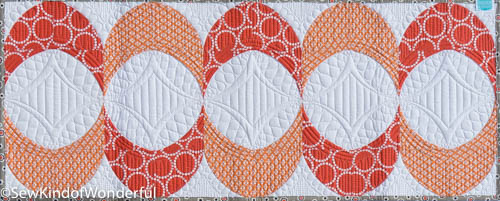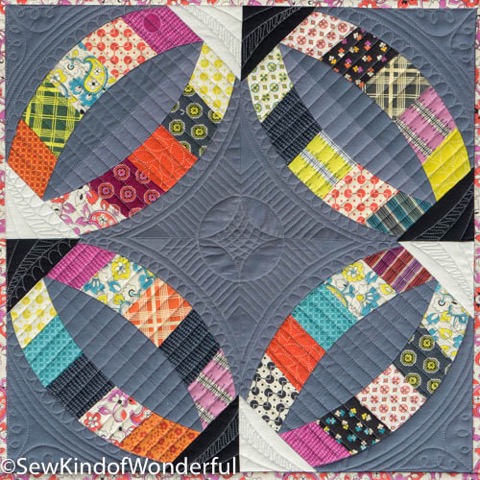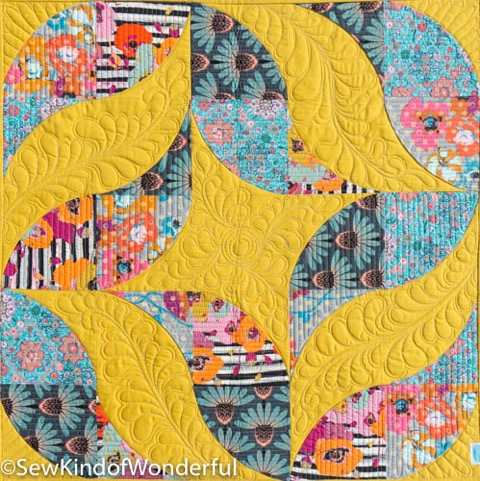 Quilt It Contemporary
Explore the six elements we add to all our quilts to give them a fresh modern look that is timeless and enhances the beauty and overall design of a quilt. Helen Robinson of Sew Kind of Wonderful will share the tricks they use to give all their quilts a unique modern look. Class includes a color handout with multiple quilting examples.
Date: 02 September 2018, 1:00 pm to 6:00 pm
Cost: 85.00 Euro/person
To sign up, please fill in and submit the respective form under Downloads.