with Jenny Pedigo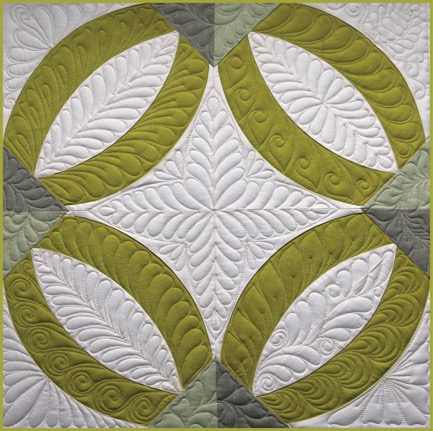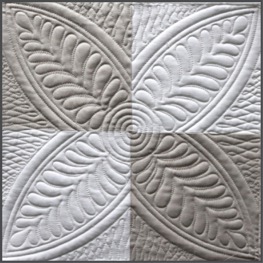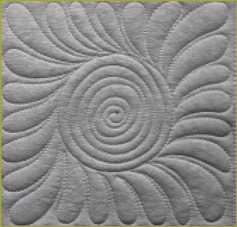 Wonder Feathers
Feathers are one of the most iconic quilting options to add to all types of quilts. Learn from one of the best – Jenny Pedigo! Jenny has over 20 different types of feathers she adds to custom quilting. She will guide you through the steps of stitching the spine, creating the feather and its various shapes, and filling in the negative spaces of the quilt.
Date: 01 September 2018, 4pm to 7pm
Cost: 85.00 Euro/person
To sign up, please fill in and submit the respective for under Downloads.