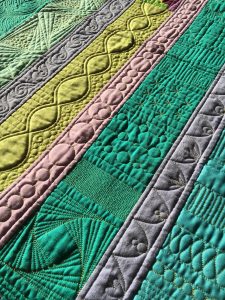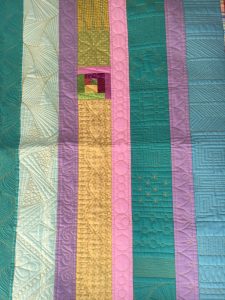 with Patricia Bussemeier
In this class you will learn how to tweak simple free motion designs to achieve a surprising new lock.
For beginners and advanced quilters enjoying to play with designs.
Date:
02 September 2018, 9:00 am to 12:00 pm
Cost:
53.00 Euro/person, incl. entry ticket for the class day
Supply list:
1 marking pen (e.g. chalk white or light colored chalk)
1 pair of samll thread scissors
Fabric and batting will be provided by Handi Quilter.

        We will work on Handi Quilter Sweet Sixteen machines.